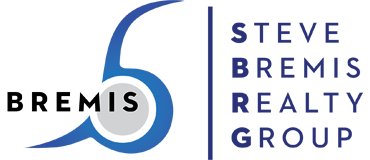 Main Content
What is my home worth?
What is my home worth?
Get a fast, free, and no-obligation home valuation for your property!
Thank you!
This may take a few moments...
Receive a professional valuation from a Local real estate expert!
Jane Doe
Real Estate Professional
Schedule a complimentary consultation to learn about your various options and opportunities for selling your home.
Data provided as-is through the Zestimate API
© Zillow, Inc., 2006-2020. Use is subject to Terms of Use
Keep

In touch

Keep up to date with the latest market trends and opportunities.