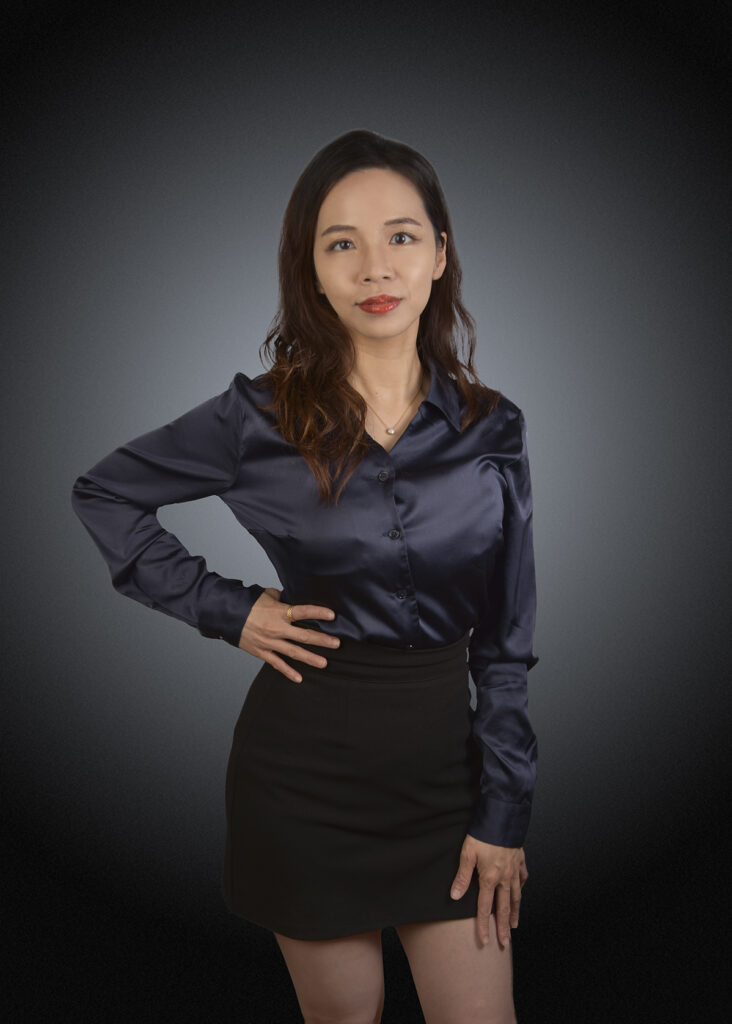 Meet WT Jennie Hsu, MSc (Harvard), your go-to real estate agent in Massachusetts. With a unique background in epidemiology, international experience in Taiwan and the UK, and extensive property management expertise in Brookline, Jennie offers unparalleled service to clients seeking real estate investment opportunities in Greater Boston.
Jennie's Master of Science degree in Epidemiology from Harvard University equips her with exceptional analytical skills. By applying her expertise to real estate, she can identify emerging trends, assess market conditions, and predict the potential impact on property values. Her international experience enables her to assist international buyers, providing a global perspective and fluency in Mandarin, Taiwanese, and English.
With around 5 years of property management experience in Brookline, Jennie brings invaluable insights to her clients. She understands property analysis, market research, and tenant relations, ensuring a successful investment journey. As a member of the National Association of REALTORS® and Greater Boston Association of REALTORS®, Jennie upholds the highest standards of professionalism.
Clients can rely on Jennie's meticulous attention to detail, strong negotiation skills, and unwavering commitment to their best interests. Whether you're a seasoned investor or a first-time buyer, Jennie will guide you through every step of the real estate process.
For trusted real estate advice, choose Jennie Hsu, MSc (Harvard). Contact her today to secure investment opportunities that meet your needs in Greater Boston.